2019
UABB - Bi-City Biennale of Urbanism\Architecture (Shenzhen)

 Creators: Yan WU(Sci-Fi), Yu CHEN(Curator), Yufan XIE(Designer)
The project is series of 3d-printing based on fiction "9 City, Millions of Future" by Yan Wu. The fiction discribed a process of returning territory from city to nature, transitting the earth to a planet of nature. After several fascinating and upset seasons, we finally find a proper way of "returning" and ways to compress, transmit and expanding cities on new planets.
In our story, when the ending of earth – Crystal Season starts, artifacts of human era begin to shrink, fade and crystalize, and we human will also fade away. But this process is a new birth, instead of death – which creates new realtionship between human and nature, and new forms of city and architecture in new space.
Exhibitions:
2019 UABB Shenzhen Binnale Exhibition, Shenzhen
2020 Art NOVA 100, Beijing
2021 Sci-Ficene, Art and Science Concept Exhibition, Beijing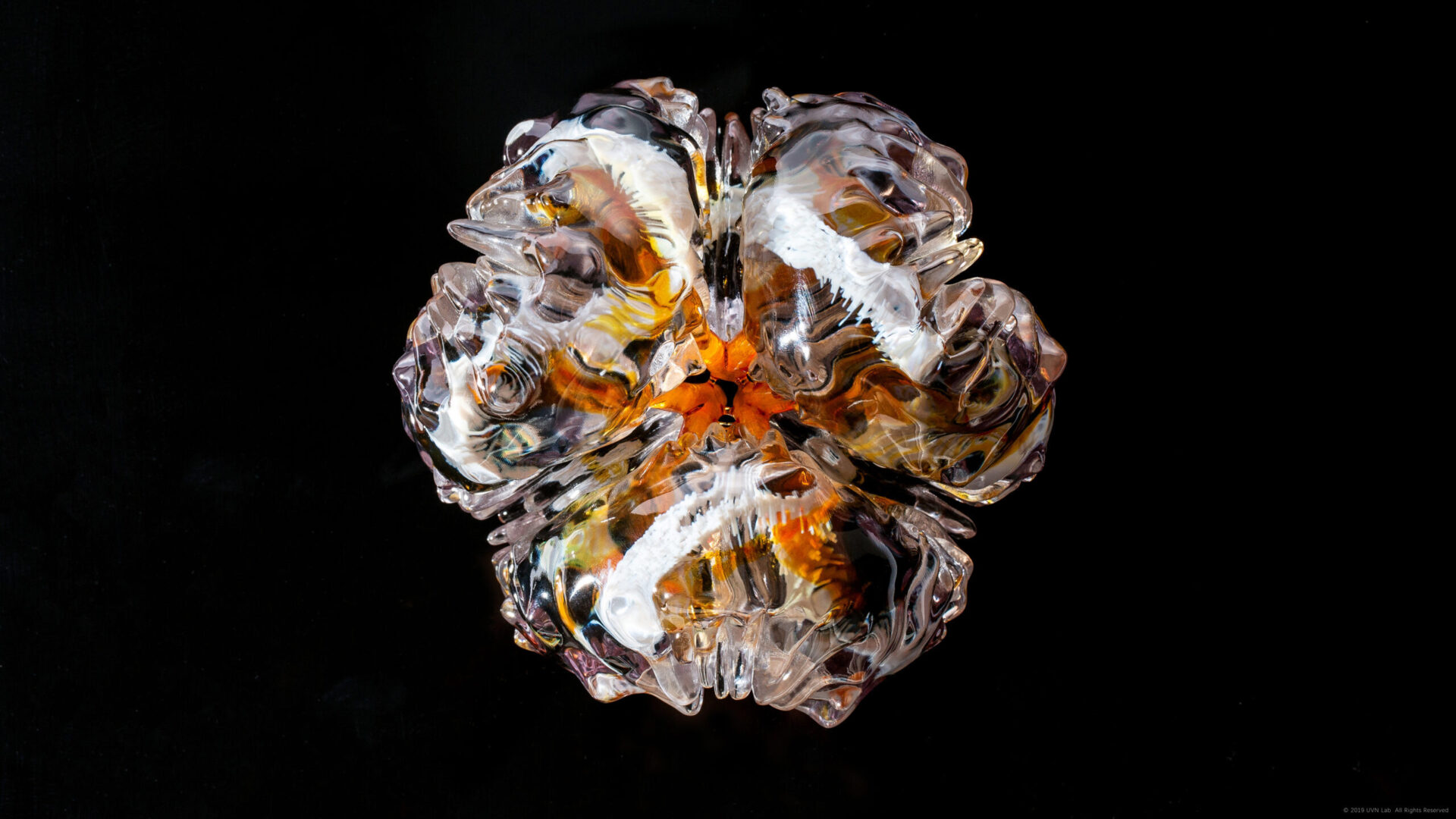 Underwater City – Symbiosis of artificial structure and nature.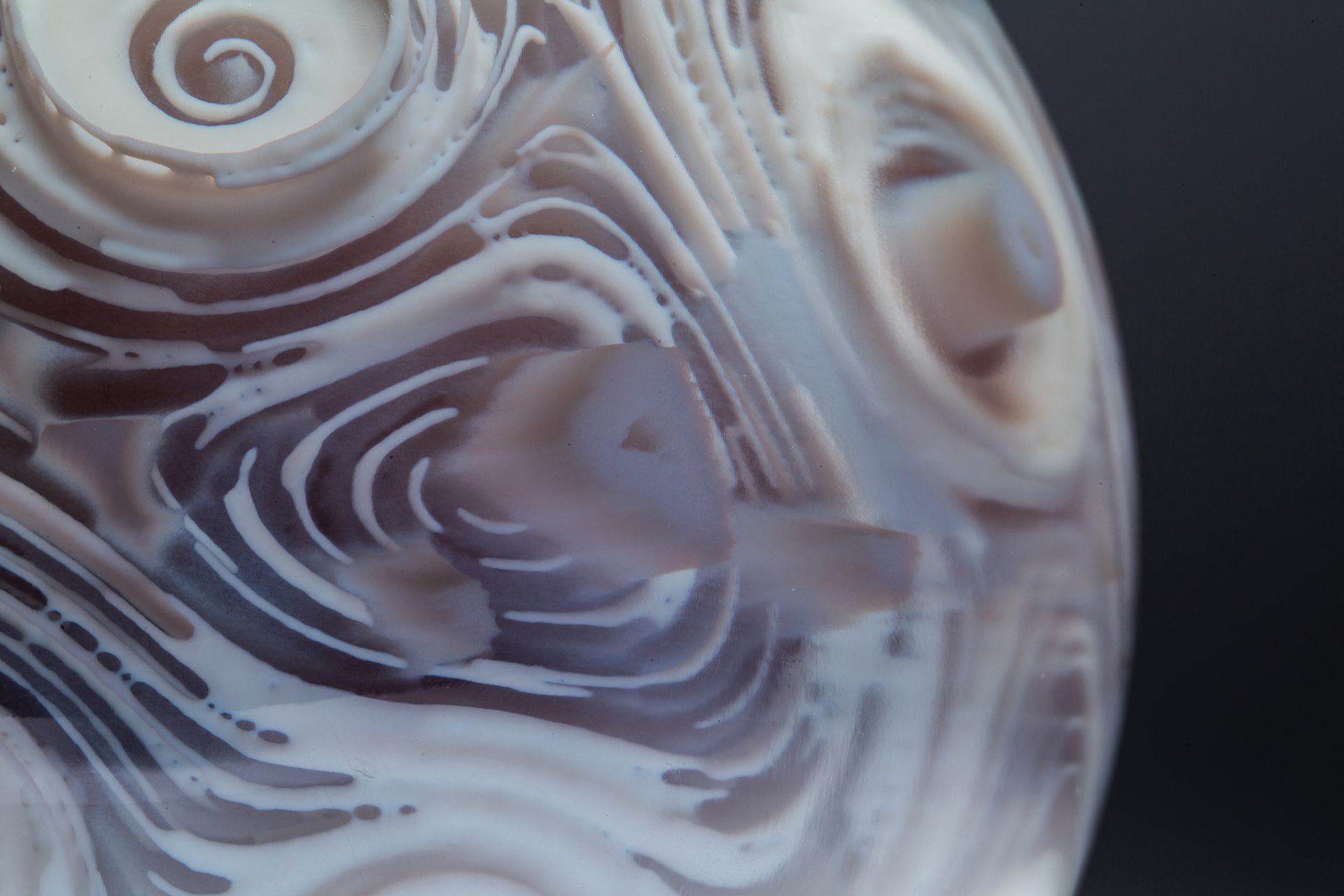 Floating City – Swarm city of highly fluid clusters, containing millions of micro units for residents.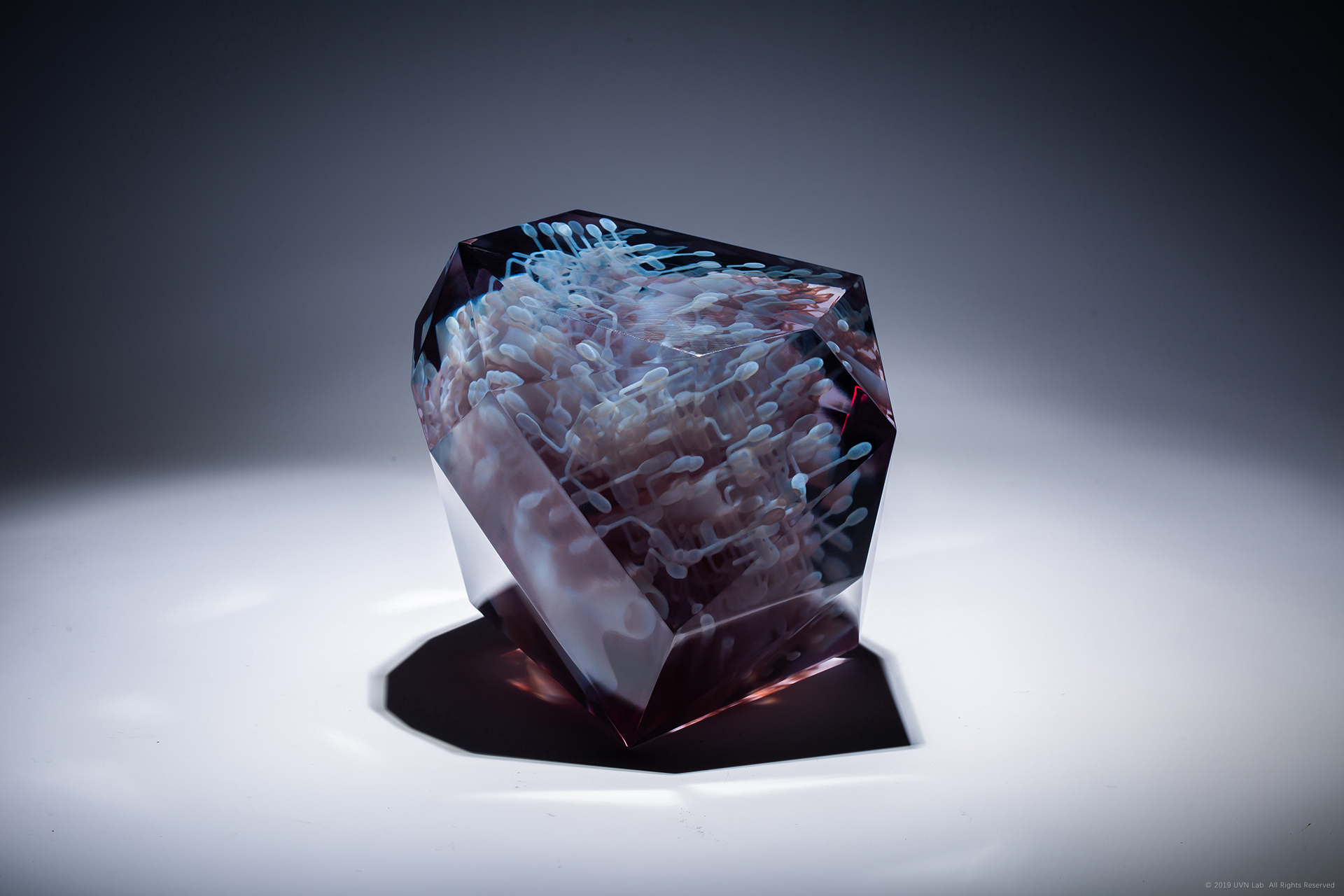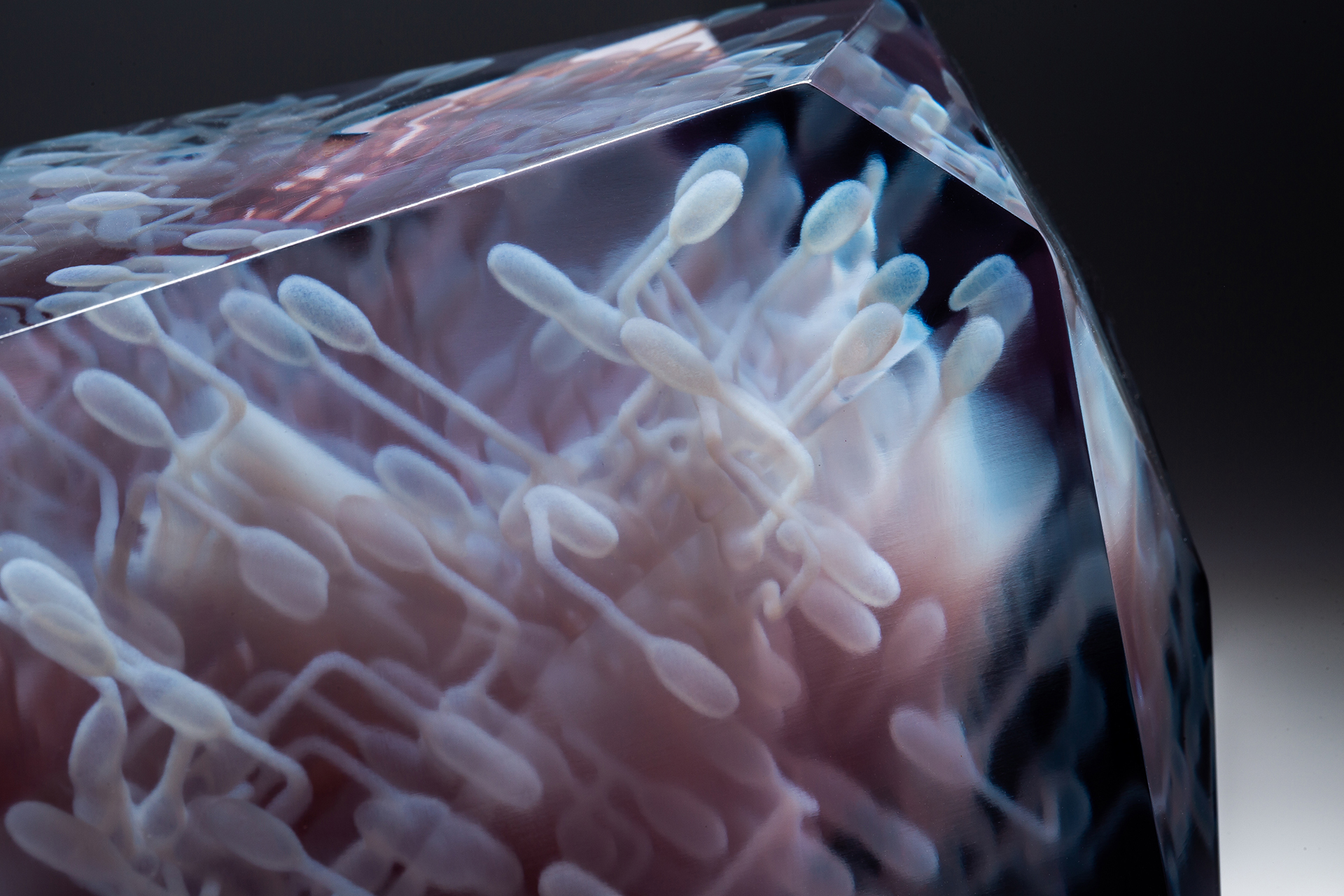 Pipeline City – intertwining structure and greenhouse in response to extreme drought climate change.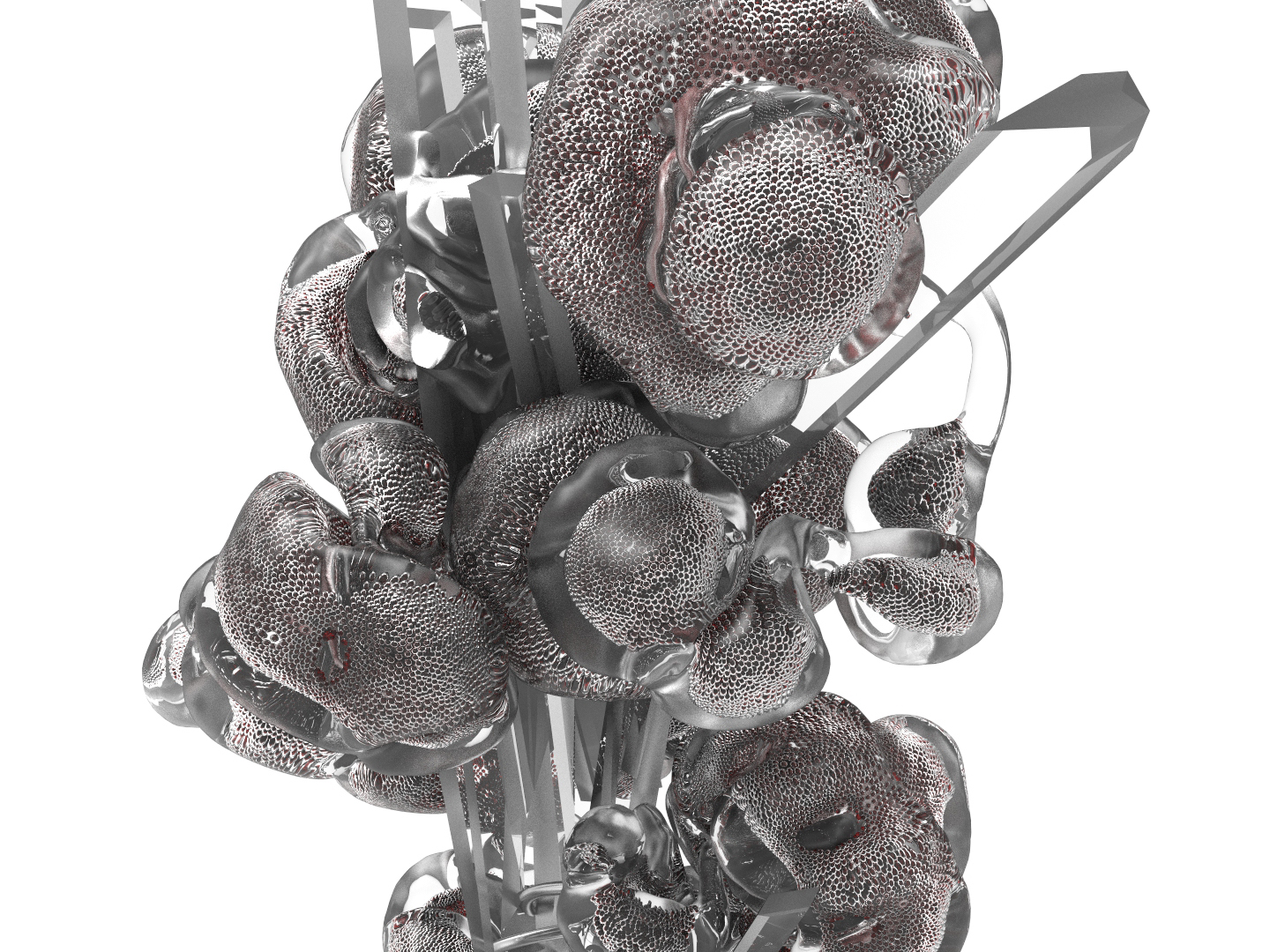 Hyperplastic City – folded structure of maximized capability and density.