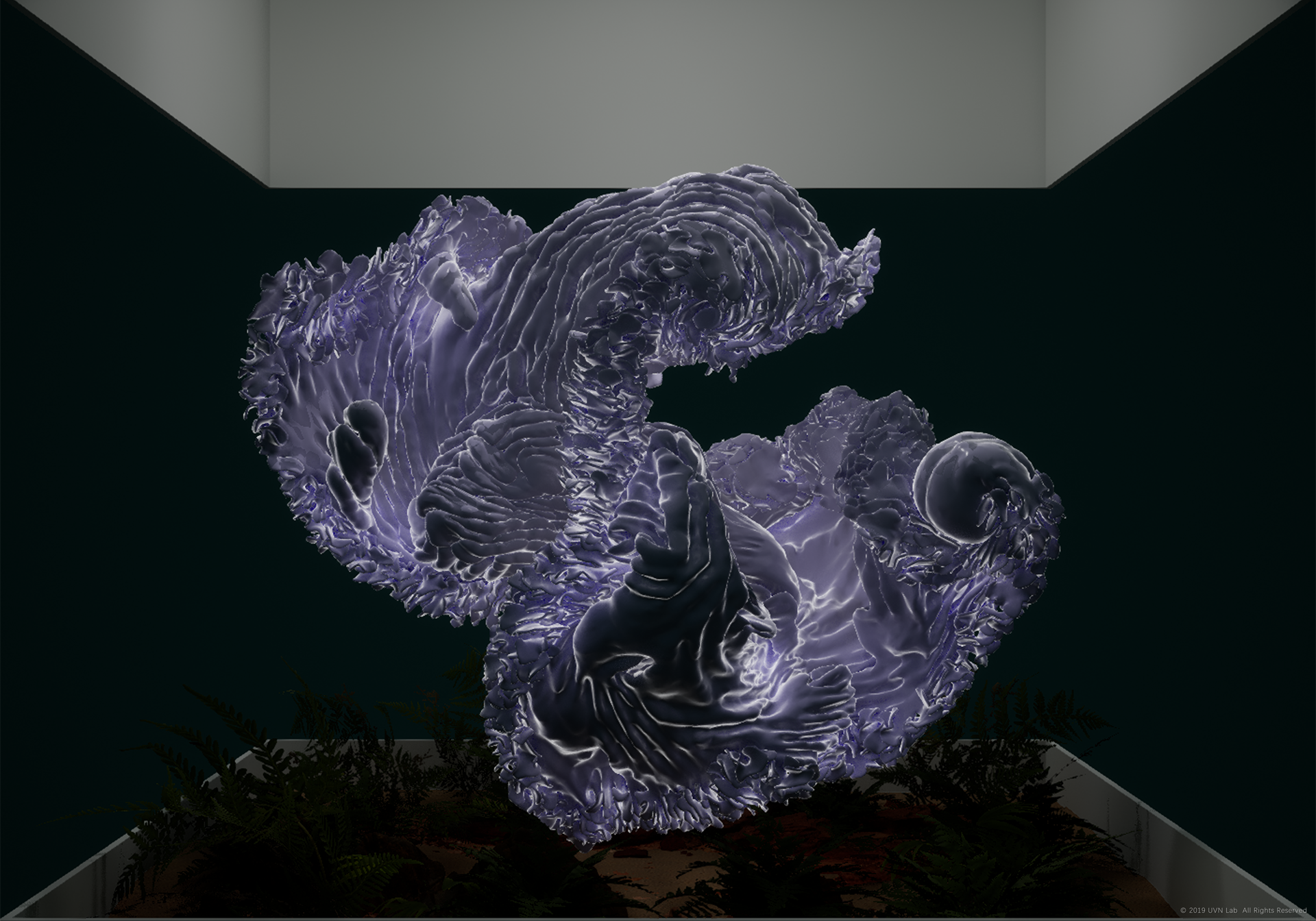 2022
Generative Sound Synthesis
Sonarium – Sonar Vivarium
How do we hear a shape? Sonarium explores sonification with landscaping and generative forms. User interactions and spatial informations are transformed into generative audio narrative in real-time. Such soundscape creates an emotional connection between the atmospheric space and audience. 
Can visual and spatial messages present as acoustic? Is generative algorithm capable of audio storytelling, not in a visualization way, but using Sonification/Pulsed Melodic Audio Processing concepts?
Powered by Unreal Engine Metasound
The sound of generative planets, in a forest.
Build a little garden, with sound.
Sonarium - Early Stage Demo