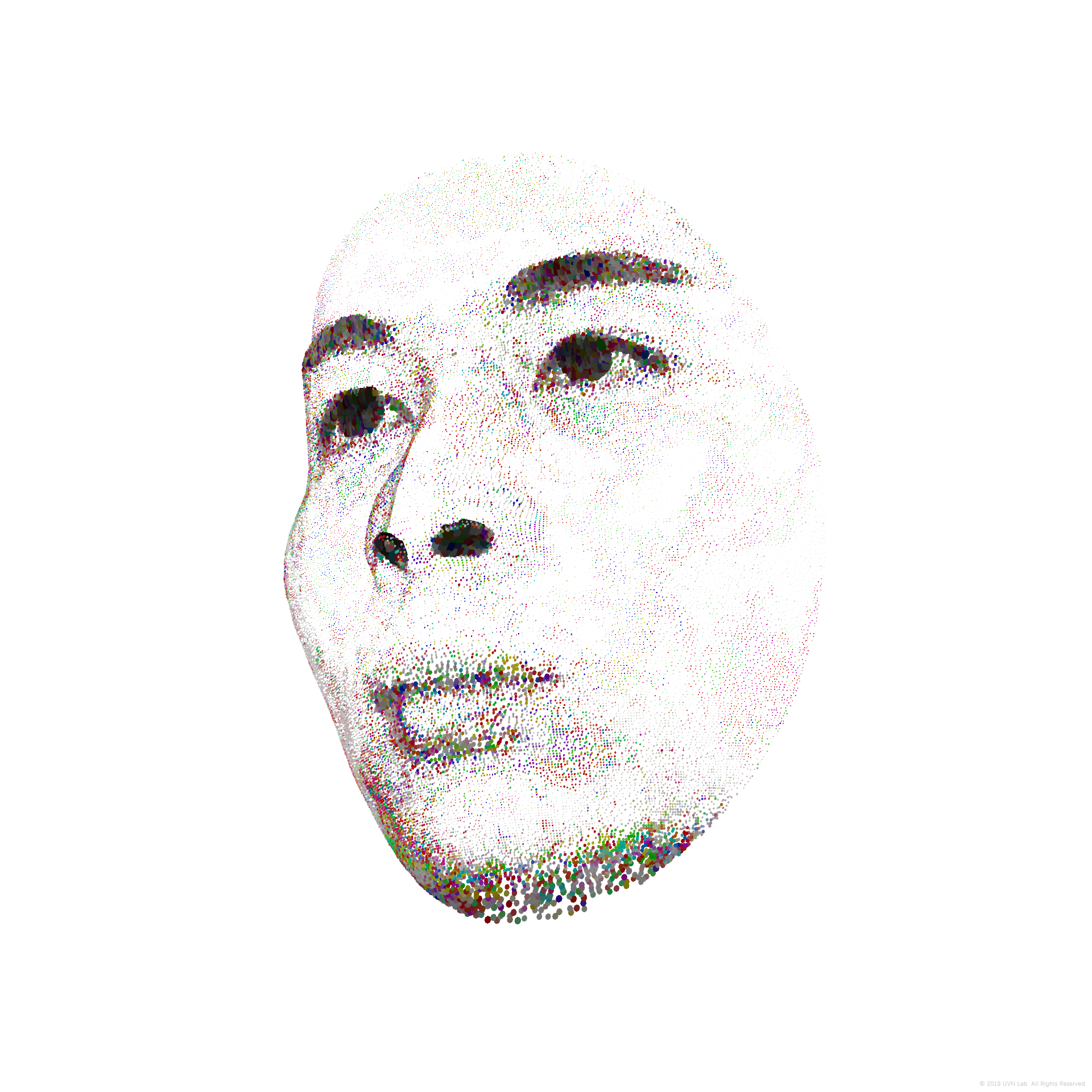 Yufan Xie
B.Arch CAFA, M.Arch USC, multi-disciplinary designer/artist practicing at the intersection of of architecture, computational design and electronic music, focusing on multi-sensory narratives and body-space interactivities driven by generative algorithms, 3d printing and spatial computing, involving concepts of sonification, visualization and affective computing.
Since 2019, Yufan's works have been featured at 2019 Shenzhen Bi-City Binnale(UABB), 2023 Beijing Media Art Binnale(BMAB), 2021 "Vision Shenzhen" projection show at Shenzhen MoCAUP, A+D Museum Design Awards 2021, Shanghai Digital Futures(CDRF) 2022.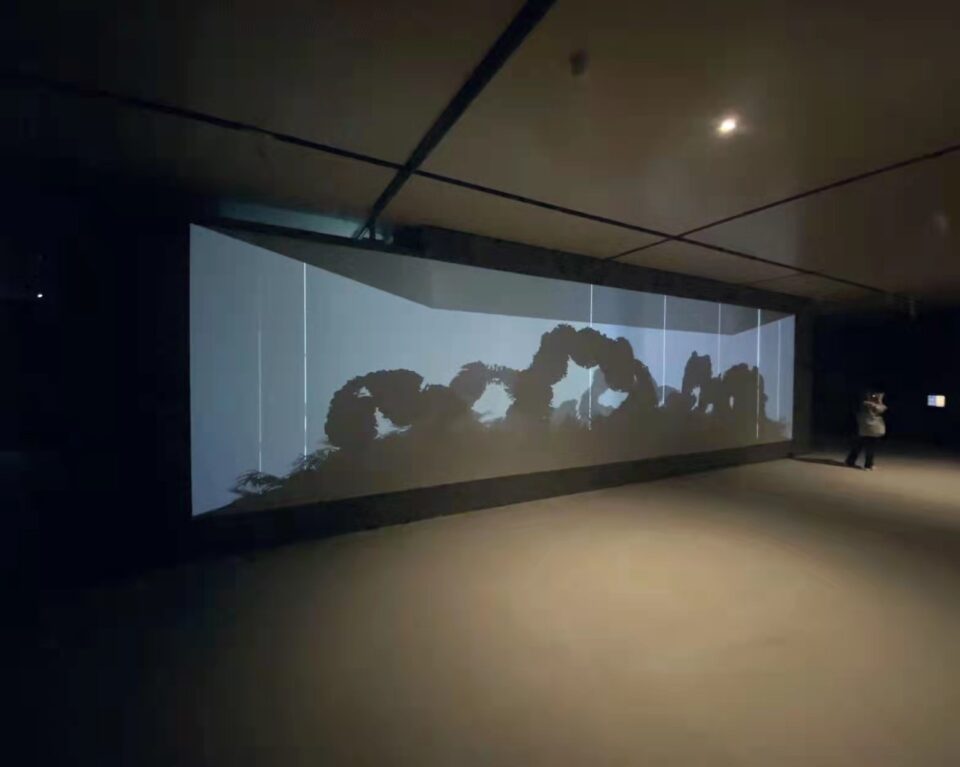 Sonarium is featured at BMAB(Beijing Media Art Binnale) 2023
Central Academy of Fine Arts Museum, Beijing
Sonarium is now live on 11 meter media wall, as a part of BMAB event.
Sonarium explores sonification with landscaping and generative forms. User interactions and spatial informations are transformed into generative audio narrative in real-time. As we listen to an acoustic rain in Sonarium, we meditate in the generative landscape. Such soundscape creates an emotional connection between the atmospheric space and audience.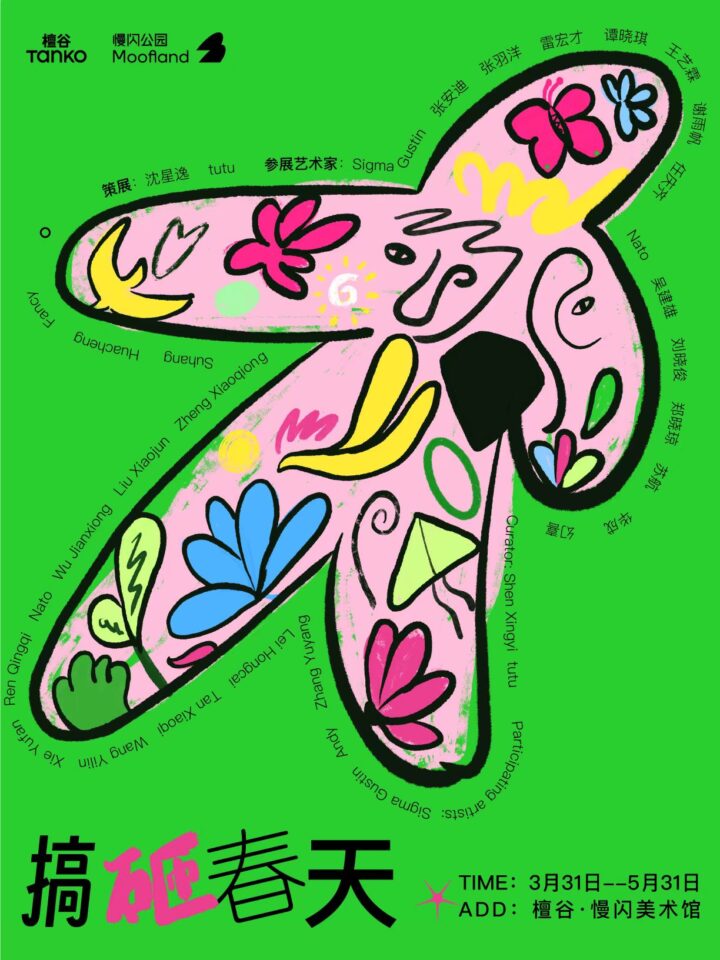 Skeleton Physarum System and The Maelstrom are featured at "Broken Spring" exhibition.
Tanko Moofland, Beijing
Link: Wechat, 
My two experimental research – "Skeleton Physarum System" and "The Maelstrom" will be live at Tanko Moofland. One is an algorithmic system that starts from a messed-up state, and the other is an on-going audible space project.
"Spring is a good time for creativities, but not all of them ends up well, and not all plans match our expectation. Sometimes a project gets stuck and forgottetn in a messed up dump, but sometimes from which new possibilities emerge."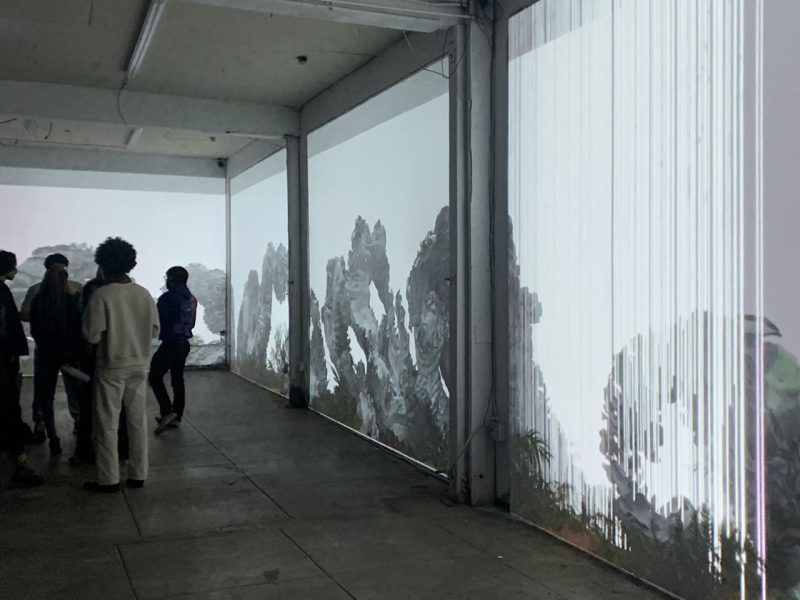 Announcing the first show of Sonarium in physical space! Meditate with a full immersive experience of sonification and visualization.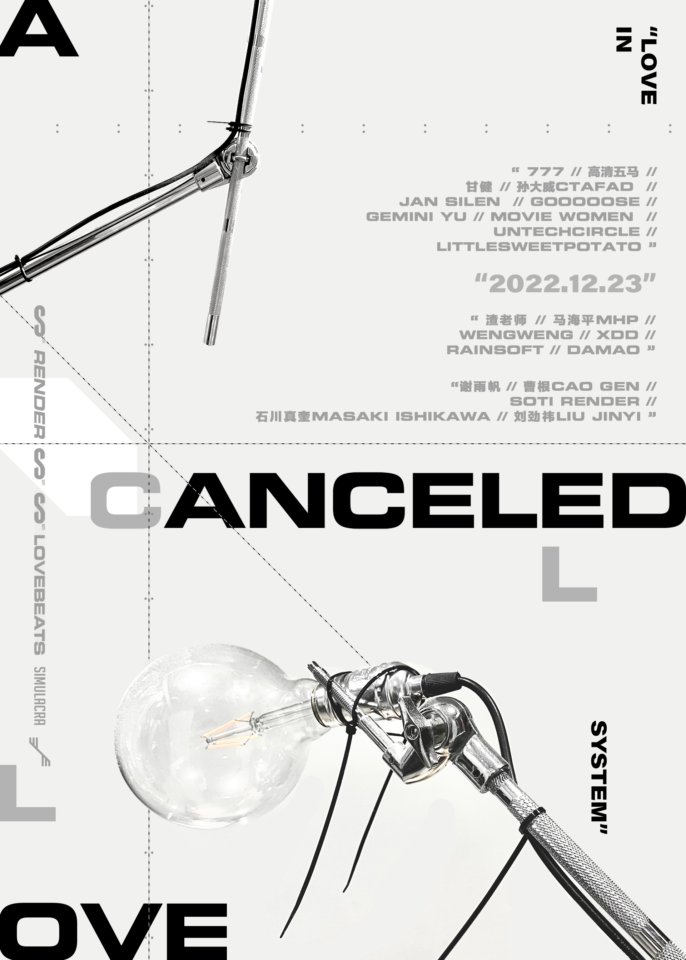 Visual Live at SOTI Music
SOTI Shanghai, Canceled Love
Link: Instagram
On December 23rd, SOTI invites various electronic musicians, bands, DJs and visual artists to cancel all the unjustified cancellations with the energy of sound and vision at SYSTEM, Shanghai. 10 electronic musicians forms a sequence titled "CANCELLED LIVE" in the main area "S-tage" while 6 DJs are to perform at a secondary area "丹炉" as the latest installation in SOTI's LOVEBEATS series parties "LOVE IN SYSTEM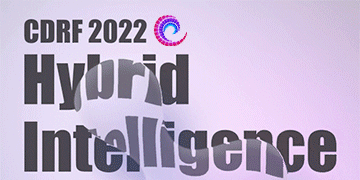 Presentation at
Digital Futures – CDRF (The 4th International Conference on Computational Design and Robotic Fabrication)
Shanghai, Tongji University
I am going to present our paper "A Slime-Mold System Driven by Skeletonization Errors" on CDRF 2022 conference(The 4th International Conference on Computational Design and Robotic Fabrication) as a part of Digital Futures 2022 on June 26th 11:30 am(UTC+8) / June 25th 8:30 pm(PST) 
More info at: https://digitalfutures.international/conference/ 
This paper proposed a new way to generate slime mold patterns using a typical voronoi-based skeletonization method. As a recursive system, it redraws and expands the resulting trails of skeletonization and feeds them back as an image source for skeletonization. Through iterations, it utilizes the difference before and after skeletonization to generate slime-mold-like patterns. During the whole process, we tested different growth types with different parameter settings and environmental conditions. Since most researches on skeletonization focus on minimizing errors, on the opposite side this method utilizes errors of skeletonization(e.g. subtracted skeletons at "branch" areas of the bitmap are different from the original brush trails or the best result we expect) as the basis of the generative process. The redraw process makes it possible to reconnect skeletons via intersected brushes, continuously changing the topology of the network. Unlike the traditional slime mold algorithm which operates on every single agent, our method is driven by image-based solutions. On the output side, this system provides a condensed vector result, which is more applicable for design purposes.

Acoustic Garden winning Epic MegaGrants
Epic Games/Unreal Engine
Grad Thesis Acoustic Garden is winning Epic MegaGrants!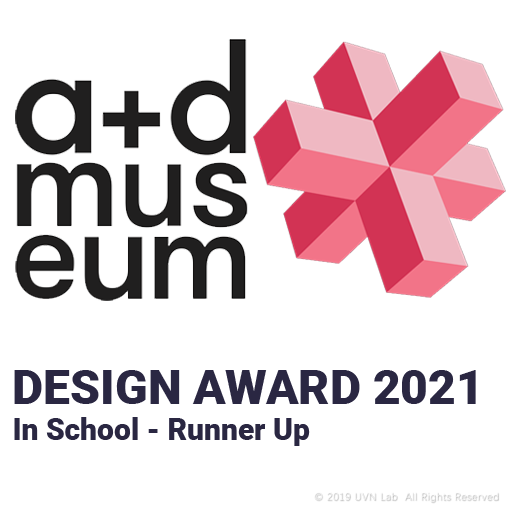 Acoustic Garden featured in A+D Design Awards 2021
A+D Museum Los Angeles
Grad Thesis Acoustic Garden is now featured as Runner-Up in "In School" category of A+D Design Awards.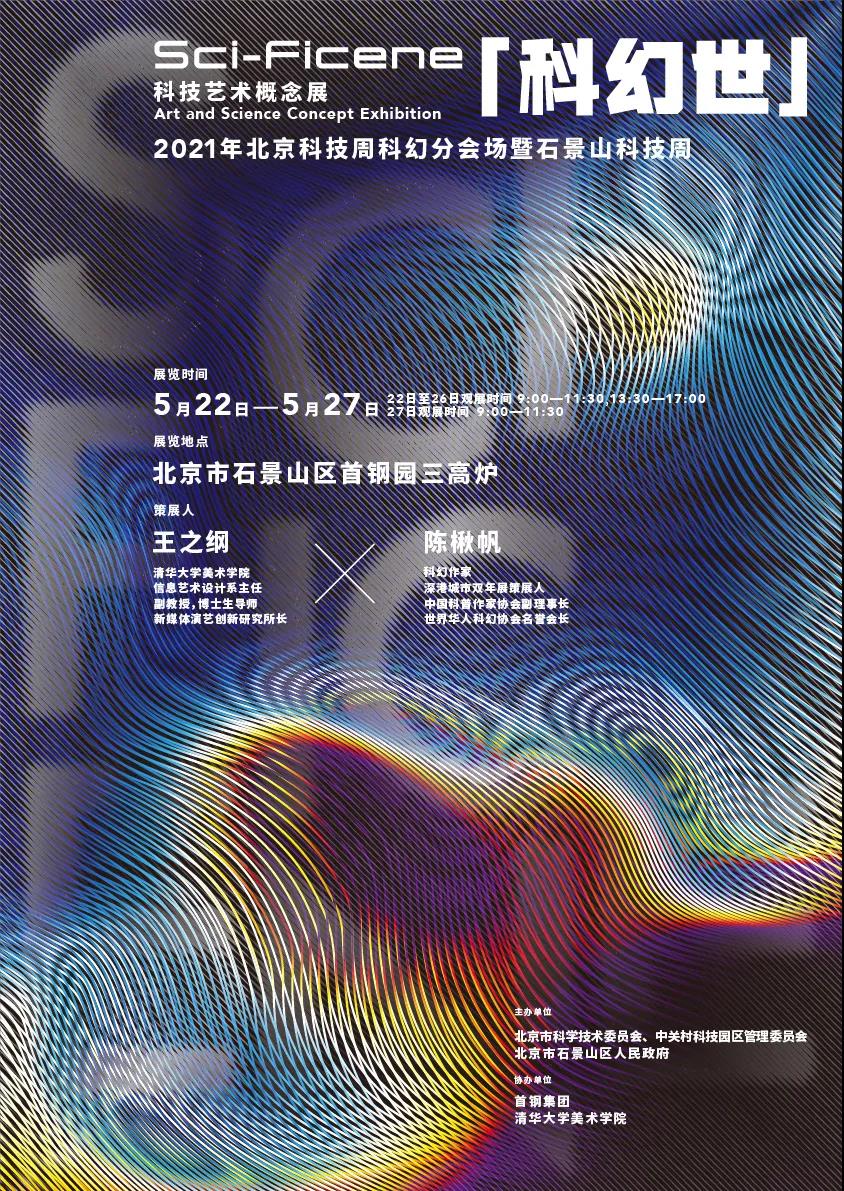 The Unknown Cities is featured at Sci-Ficene 2021
Beijing Art and Science Concept Exhibition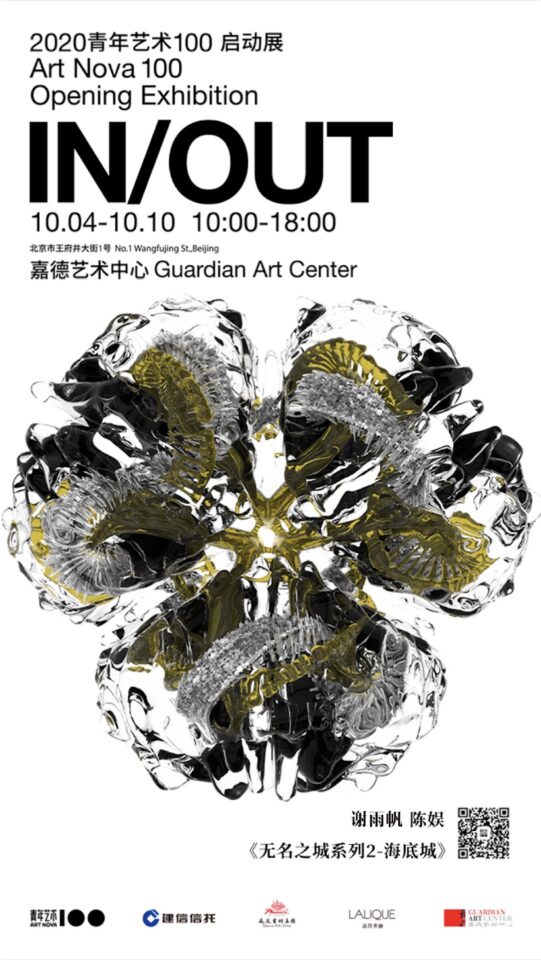 The Unknown Cities is featured at Art NOVA 2020
Guardian Art Center
The Unknown Cities is featured at 2020 Art NOVA 100. Our 3d printed objects will be exhibited.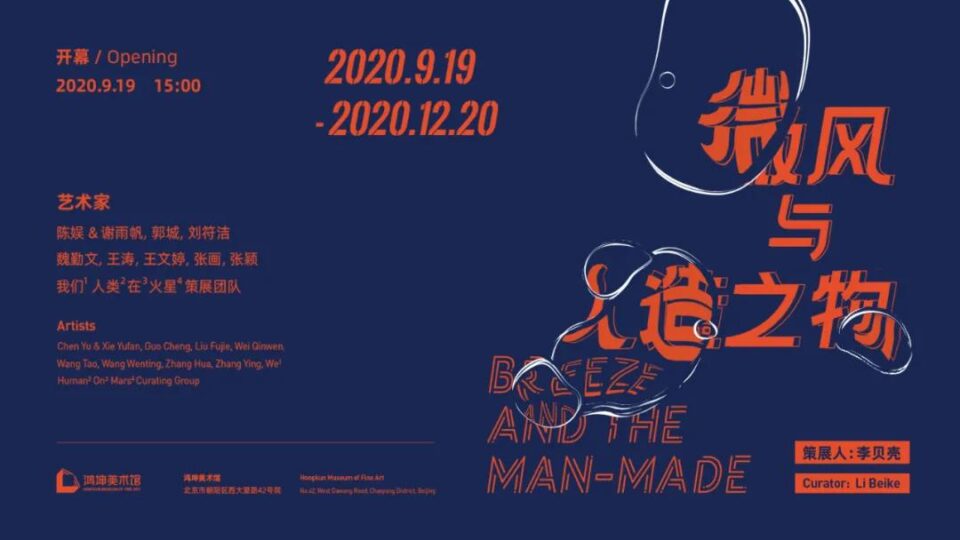 On September 19, 2020, the exhibition "Breeze and the Man-made" officially opened at the Hongkun Art Museum. The exhibition brought together 9 groups of young artists and designers to explore the organic interconnection between humans, nature, and artifacts. In addition to exploring in tangible material space, many artists and designers have extended their experiments from the "carbon-based space" to the "silicon-based space". This has broken the boundaries of time and space, expanded the physical limitations of resources, and extended the multiple possibilities of "sustainability" in the intangible virtual space.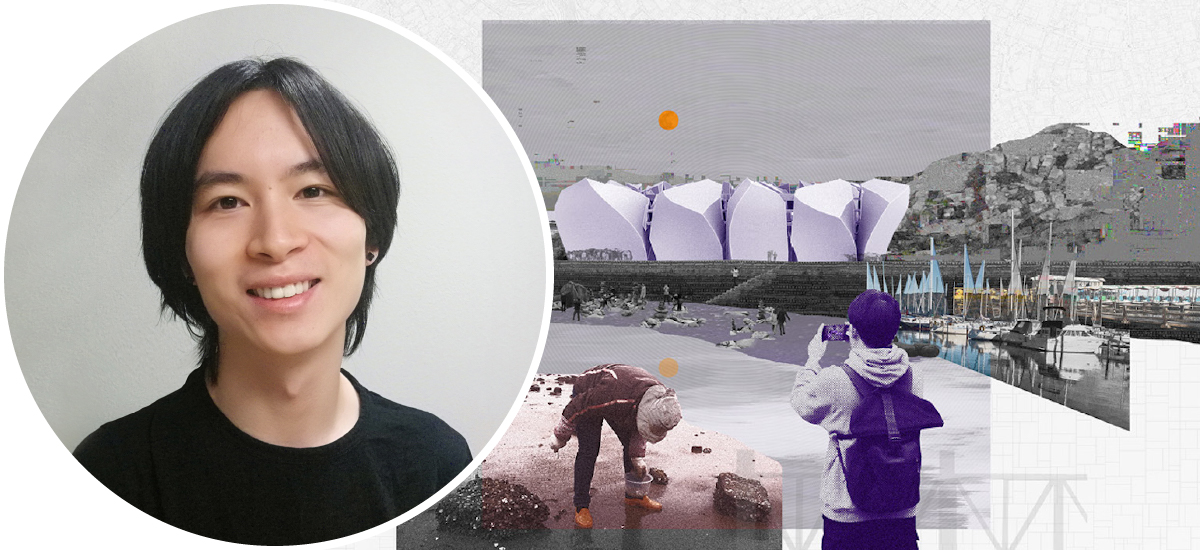 Grad Thesis GAP+ is shortlisted in YTAA Asia 2020, as a part of the 17th International Architecture Exhibition – La Biennale di Venezia 2021.
The Young Talent Architecture Award (YTAA) is an inherent part of the European Union Prize for Contemporary Architecture – Mies van der Rohe Award. Organized by the Fundació Mies van der Rohe with the support of the Creative Europe programme and World-Architects as Founding Partner, the first Asia Edition is aiming to promote exchange and cooperation with their counterparts in Europe and in the 2020 guest countries: Brazil, Chile and Mexico. By bringing together the most talented graduates and the best architecture firms and institutions, the Winners of the YTAA will have the chance to find comprehensive strategies enhancing synergies and complementarities with the firms and institutions of their interest.
The Unknown Cities is live now at Shenzhen Binnale 2019
Bi-City Biennale of Urbanism/Architecture
The project is series of 3d-printing based on fiction "9 City, Millions of Future" by Yan Wu. The fiction discribed a process of returning territory from city to nature, transitting the earth to a planet of nature. After several fascinating and upset seasons, we finally find a proper way of "returning" and ways to compress, transmit and expanding cities on new planets. 
In our story, when the ending of earth – Crystal Season starts, artifacts of human era begin to shrink, fade and crystalize, and we human will also fade away. But this process is a new birth, instead of death – which creates new realtionship between human and nature, and new forms of city and architecture in new space.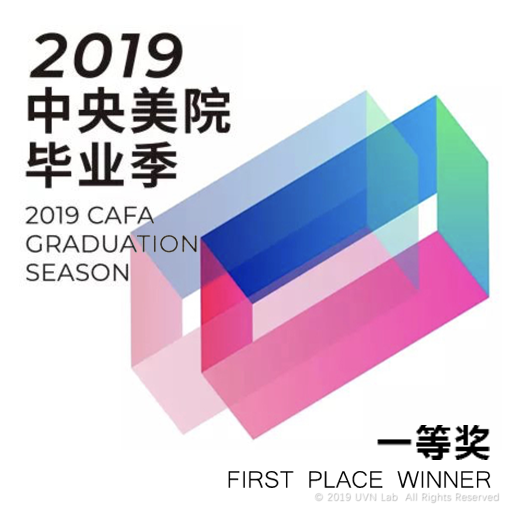 GAP+ Winning First Place of CAFA Grad Thesis
Central Academy of Fine Arts
Honored to announce that GAP+ is featured as the first place winner and Qianlixing Scholarshp winner.